08 Jan

The Brain and Your Baby: How to Boost Their Psychomotor Skills?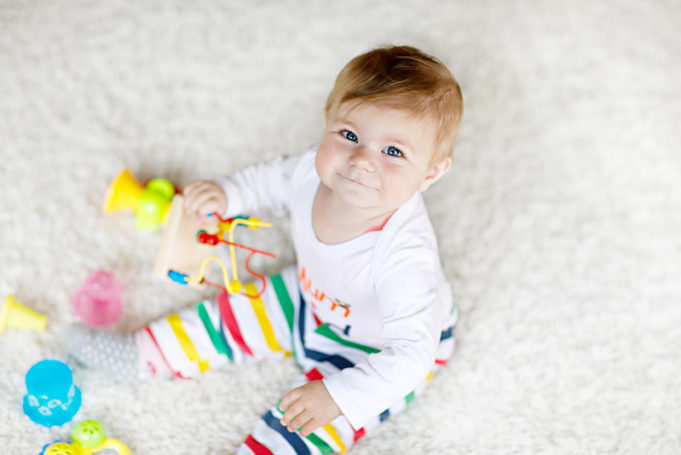 According to the Center of the Developing Child of Harvard University, during early childhood, more than one million new neural connections are established every second. Therefore, the stimuli that children receive at that stage are so important: they will influence their development and academic performance in the future.
Even the World Health Organization (WHO) has warned that every year, more than 200 million boys and girls under 5-years old fail to achieve their maximum cognitive and social development.
How can you strengthen your baby's development? You can begin by boosting your baby's psychomotor skills, this is the ability to coordinate the thought about that movement with the capability to carry it out, and it includes two faculties: being able to move and moving at will.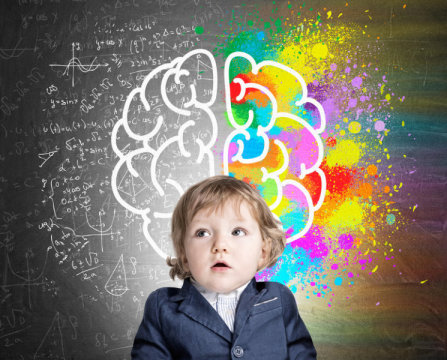 Boxies recommends the following activities that will drive your baby's development:

Playing with blocks or boxes: 

Eye-hand coordination is the ability to manipulate objects, whether assembling pieces or piling up blocks or boxes. This activity —which implies putting something on or inside another box— is an excellent way to kickstart your baby's development.

Helping your baby to identify objects:

 Using illustrated cards, children can start to identify their environment, and they can also strengthen their language.

Grouping elements with your baby:

 Classification starts with similarities, this is how connections are established, including belonging and inclusion.

Identifying colors and shapes:

 The range of shapes and colors that you show your children are essential for the sensitive development that they will have with the world that surrounds them. Show them photographs, color, and illustrated cards and explain to them each one of them.

.
#BOXIESTIP
By themselves, the ten boxes of different sizes and the 20 cards are a tool that can improve the development of your child. They can strengthen many skills and abilities, including language, sight, and paying attention, as well as your children's first steps in maths (forming groups).
SOURCES: Building Your Baby's Brain. A Parent's Guide to the First Five Years, Diane Trister Dodge and Cate Heroman, Teaching Stategies, Washington D.C.; National Library of Medicine (USA); Center on the Developing Child – Harvard University; and the World Health Organization.